I decided to bring this back from the dead, so next character to rate is....
Jin Kazama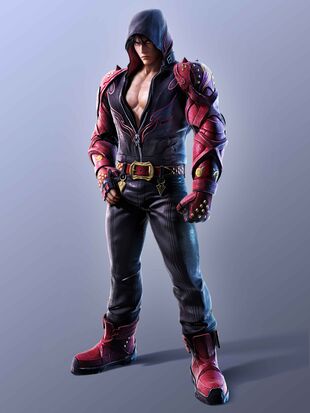 Appearance: I absolutely love his T7 appearance. He looks absolutely good and I really love his T7 outfit. And....I hate his body, so disgusting to look at X___X. K' looks way sexier than you Jin Kazama.
Moveset: He's got damaging moves and good speed. Takes a while to learn how to use him properly though.
Story: The only thing I like about him, his story is interesting. What will you do in Tekken 8?
Personality: Boring as hell. Lighten up already! Your mama returned in Tag 2! You should be happy by now!
X-Factor: I got nothing against Jin Kazama, but I find him incredibly boring and I personally don't give two shits about him. But he's still a cool character to look and play as.
Final Score:
6/10
_________________